Upcoming Book Launch! 16th May 2 PM at La Mama Courthouse Theatre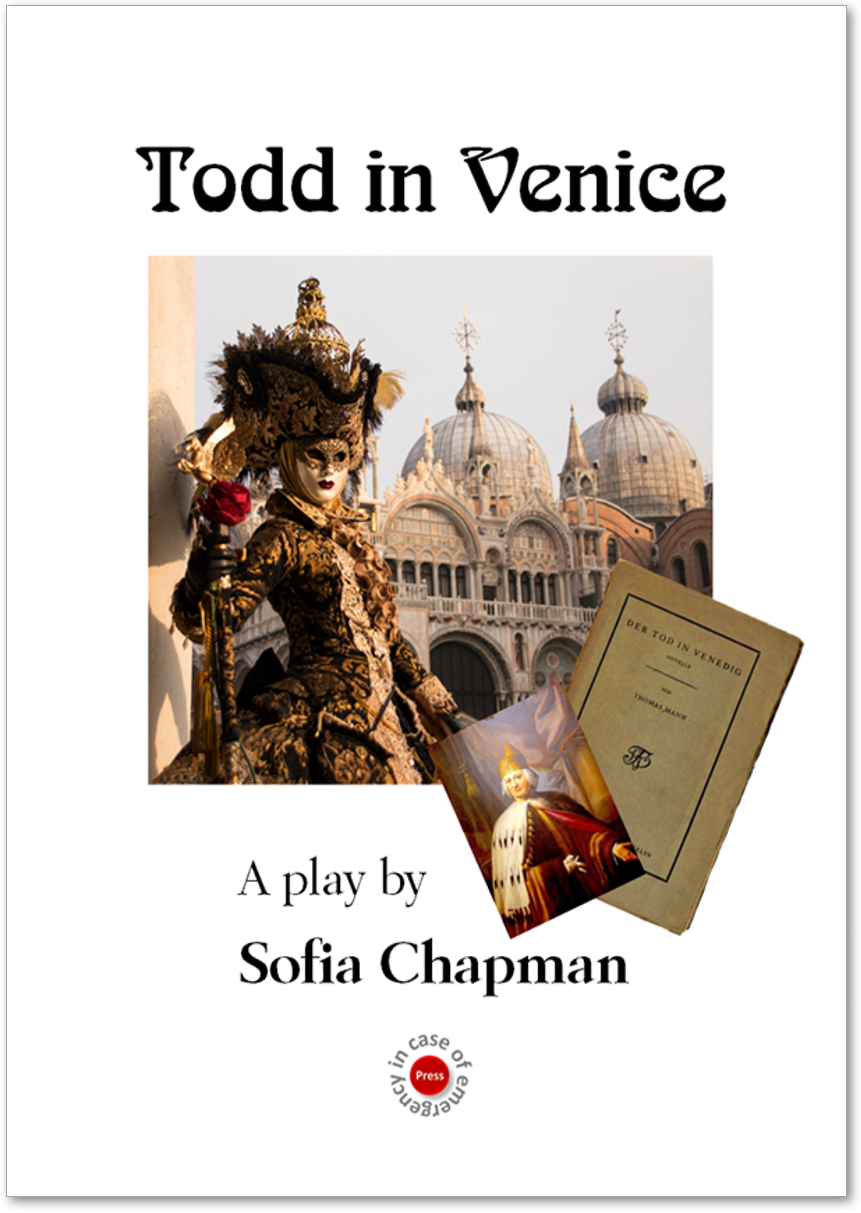 Will there be accordians?


Yes there will!


Will there be readings from the play with acclaimed young actor,
Alex Beyer
?


You bet!


Will you be able to buy a signed copy of this outstanding play while mingling with the cream of the Melbourne literary set?


Only if you turn up on 2 PM 16th May at La Mama Courthouse Theatre, 349 Drummond St, Carlton
See details here...
Brilliant new Australian novel!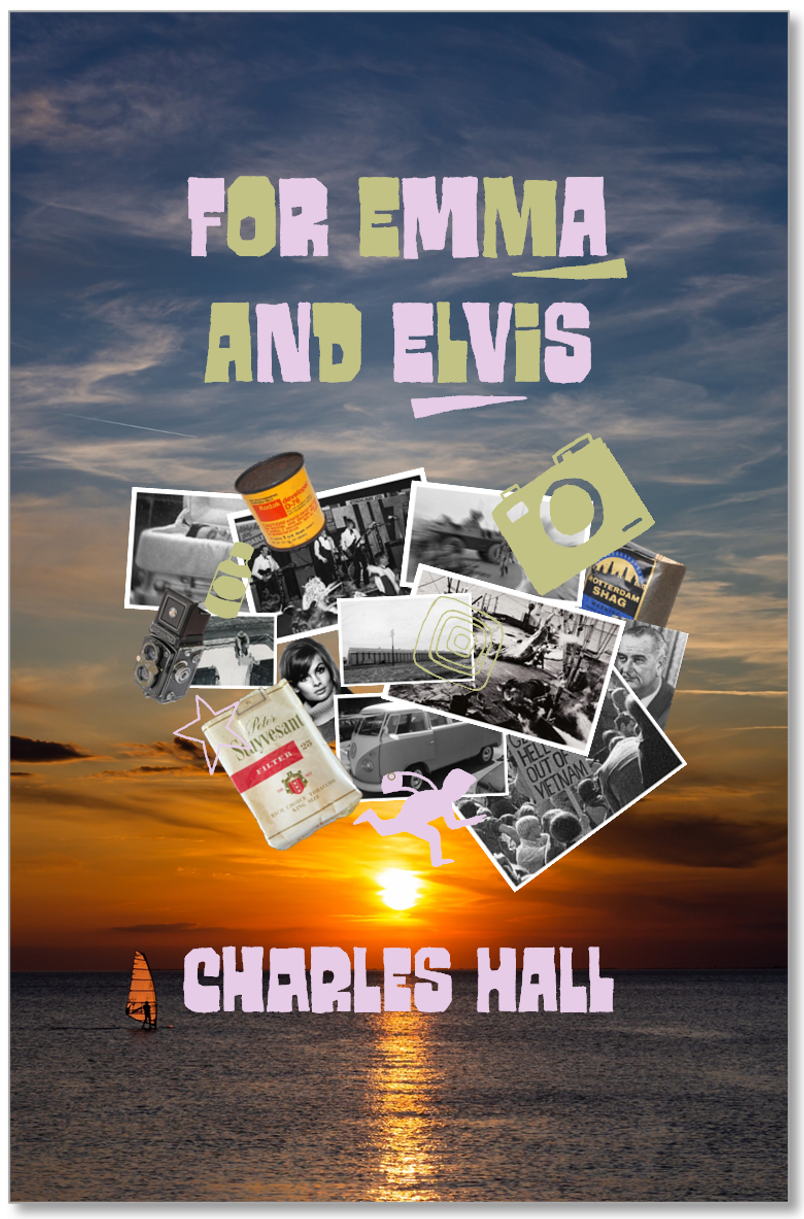 For Emma and Elvis
follows Michael and Emma as they make their way through the turmoil of the sixties and seventies – the social and political upheavals, the joy and the grief – in Australia and the world.


Charles Hall
conducts us through the fantasy world of the past where a packet of cigarettes, a gallon of petrol, or a 26 oz bottle of beer cost forty cents; where violence against women was a 'domestic', and therefore of no consequence; where young men, too young to vote, were sent to fight and die in Vietnam.


For Emma and Elvis
is a radiant remembrance of a long-gone Australia, but it is also the story of relationships in turmoil, of the dissolution of trust, of the discovery of the true and lasting.


See more...
Everybody's favourite cops are here!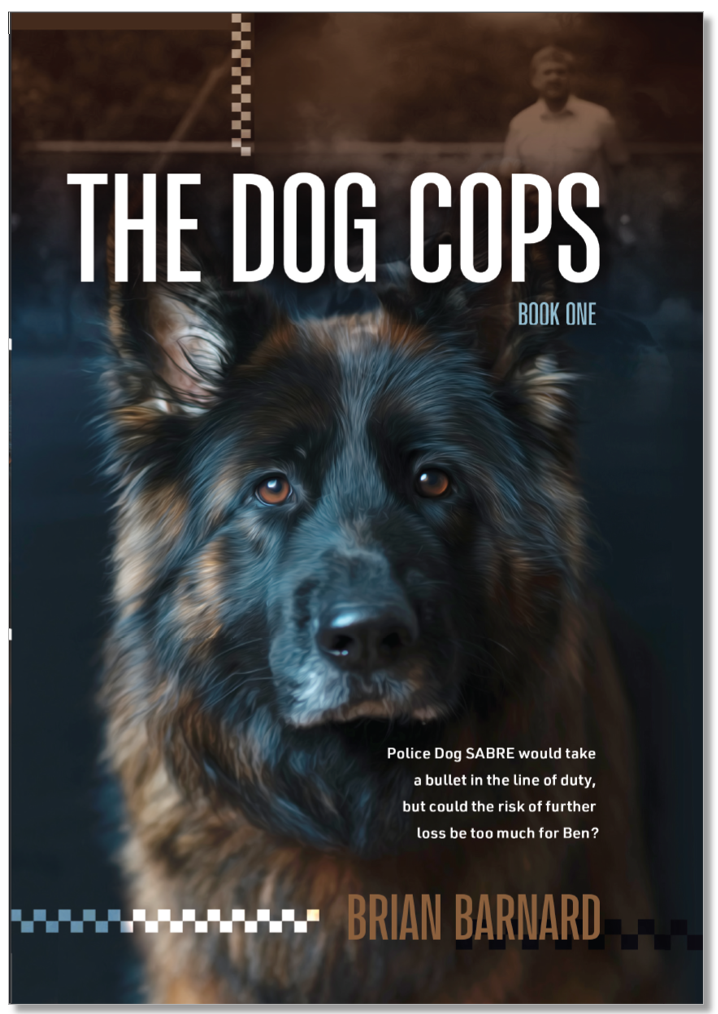 Brian Barnard
served for 18 years in the elite Victoria Police Dog Squad. He has now combined the knowledge and experience gained to write a fascinating novel of courage, failure, and redemption.


The Dog Cops
tells the story of a dedicated police officer whose life has fallen apart but who finds purpose and fulfilment when he is teamed with a new colleague who is black and sable with a small blaze of white on his chest. Sent to a country town, the pair rapidly prove their worth to the town, the police, and themselves.

Whether the pair are detecting drug stashes concealed in cars, tracking down violent criminals, or apprehending armed and dangerous offenders, Ben Gibson and Sabre demonstrate that nothing matches the skill and tenacity of a well-trained police dog team.


Even the cat people will want to read this one. Buy it here now...
Fabulous play by award winning playwright now published!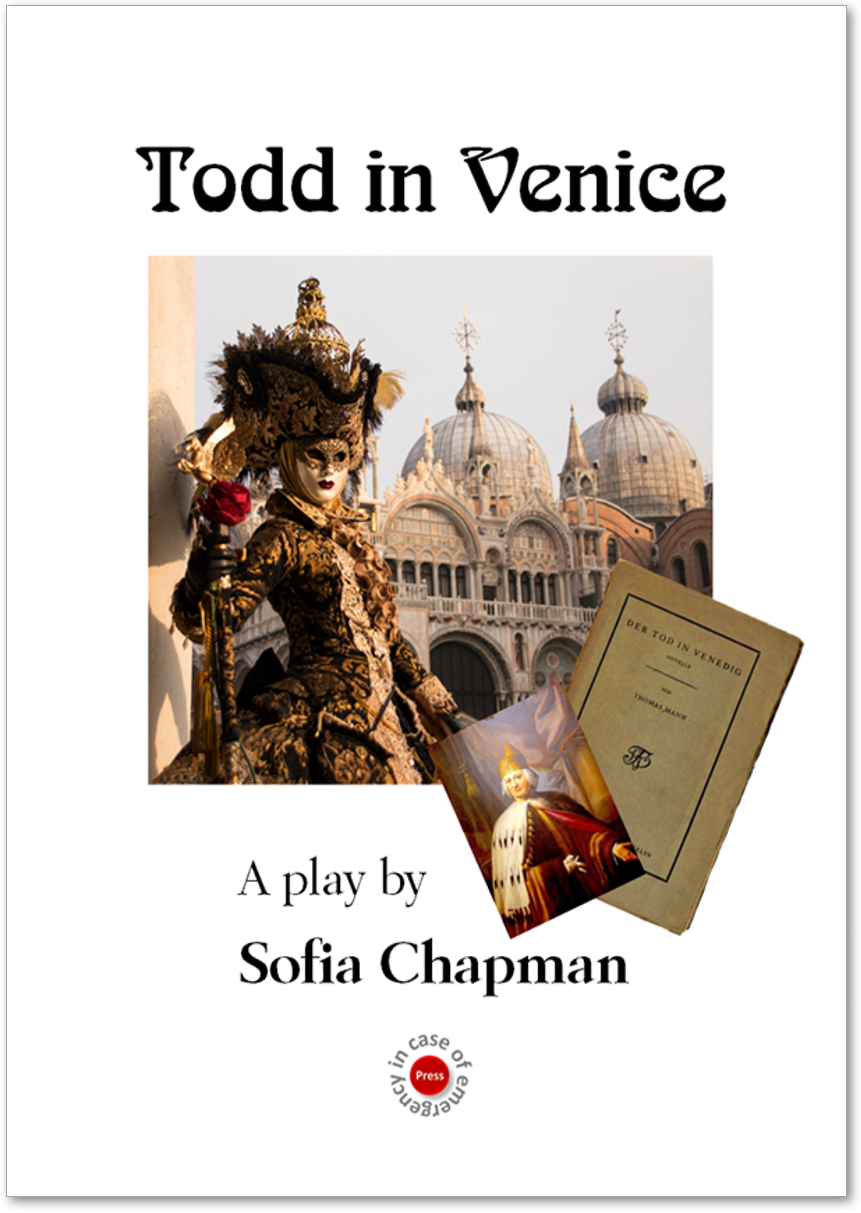 Don't worry about travel restrictions, European plague, the cost of international travel! Let
Sofia Chapman
take you on a magical journey to Venice with the least likely travel companions since your last KonTiki excursion.

Taking inspiration from Thomas Mann's "Der Tod in Venedig" and hallucinogenics from unknown sources, Chapman concocts a wonderful story of love, friendship, and redemption in this playful, generous, funny play.

Don't worry if you've been to Venice before, you haven't seen it like this.
Don't hesitate! Buy it here now...
First in a gritty new crime series!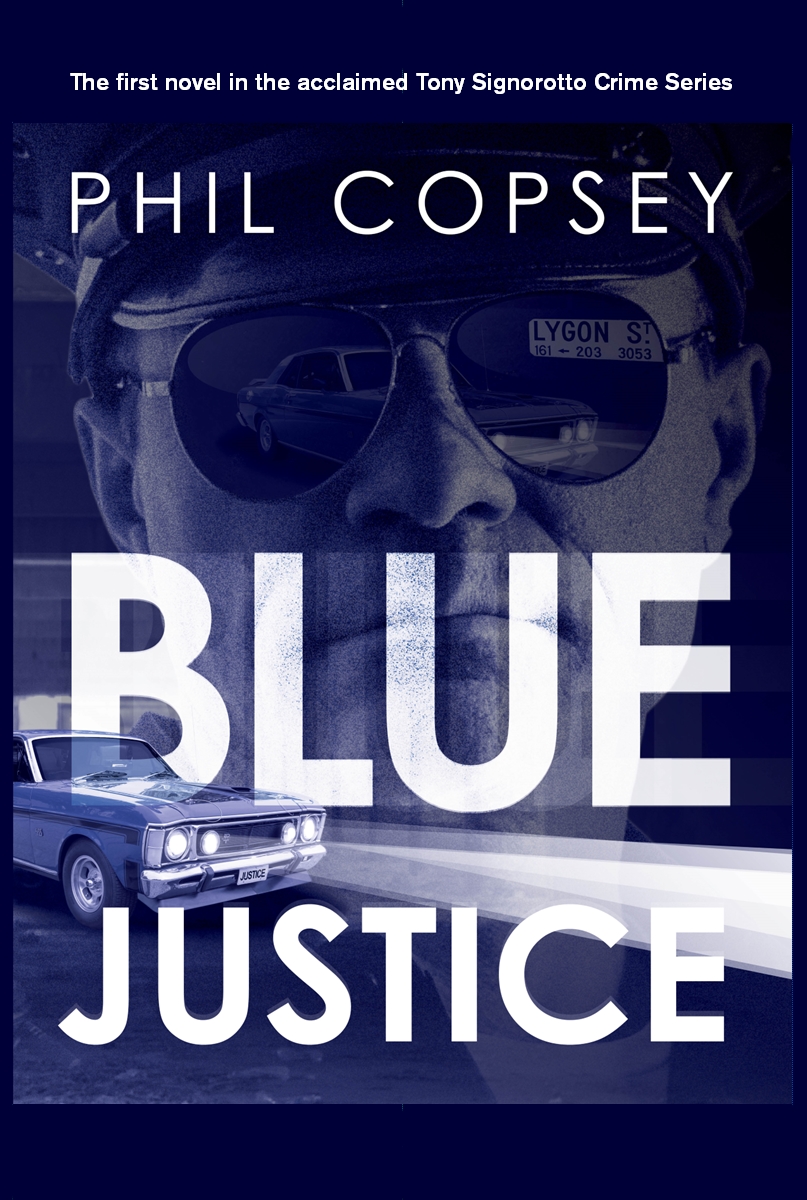 Blue Justice
, written by ex-Victorian police officer,
Phil Copsey
, is the first of a gritty new crime series published by in case of emergency press.

Don't look for puzzling cases, corpses in locked rooms, ingenious criminal masterminds, this is a novel about police on the beat: ugly, raw, and morally uncertain. It's not about solving crime. It's about solving problems.

Sergeant Tony Signorotto has good friends, plenty of enemies, and the sort of family connections that just might get him killed.
Read more here...
Finally here! The new anthology of short stories -
One Surviving Story -
published and available now!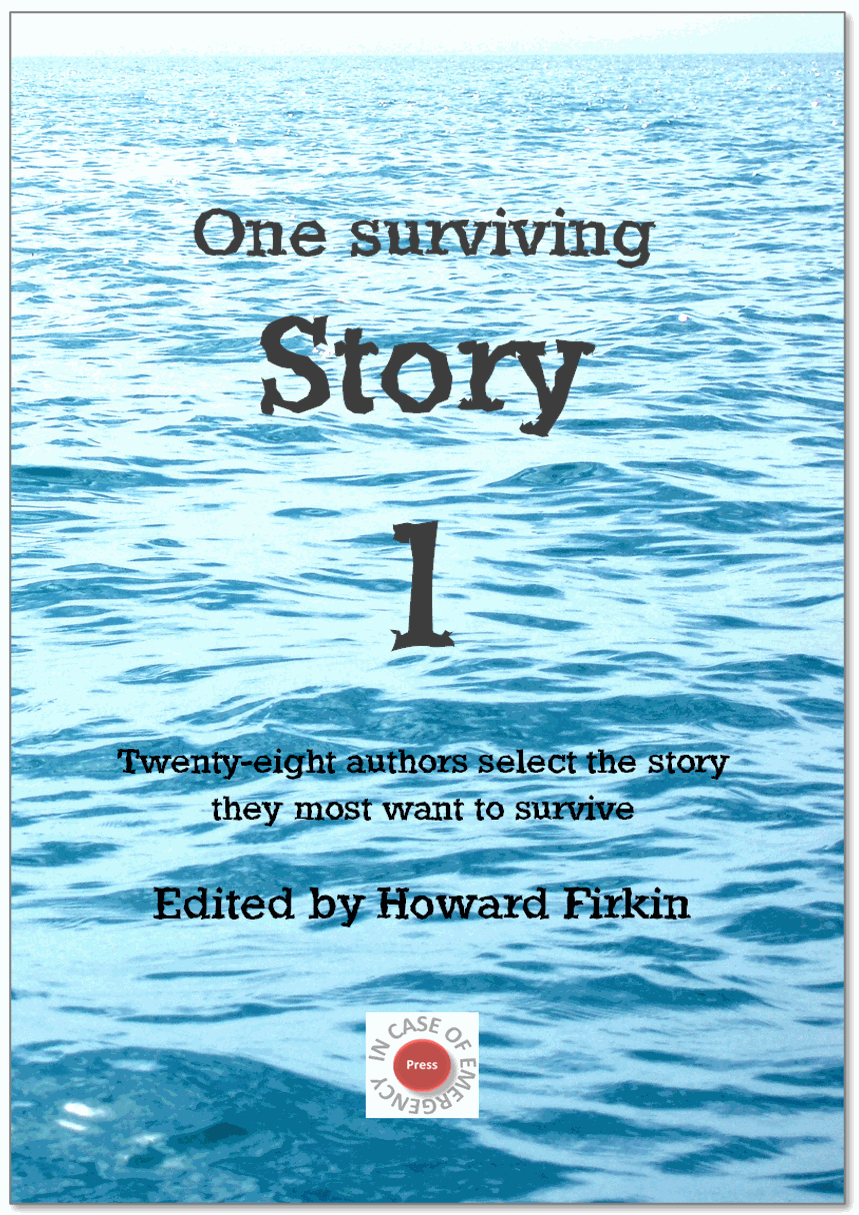 The question was simple: if you knew only one of your stories would survive you, which would you choose?

Twenty-eight authors have submitted their best-loved stories to create a fascinating collection of short stories about a diverse range of people trying to make sense of a world where goodness is not always apparent.

Remarkably, for all the difficulties, sadness, uncertainty, and confusion facing the people in these stories, this collection is one of triumph, of hope, and of love for the wild variety that defines everyday humanity.

Footprints in the Hills - Mudgee Valley Writers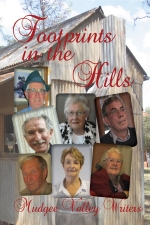 A collection of the life stories of some of Mudgee's most prominent residents, edited by Jill Baggett and Pamela Meredith and launched in Club Mudgee by Deputy Mayor, Sam Paine.


Anthony Riddelll's remarkable novella is now published!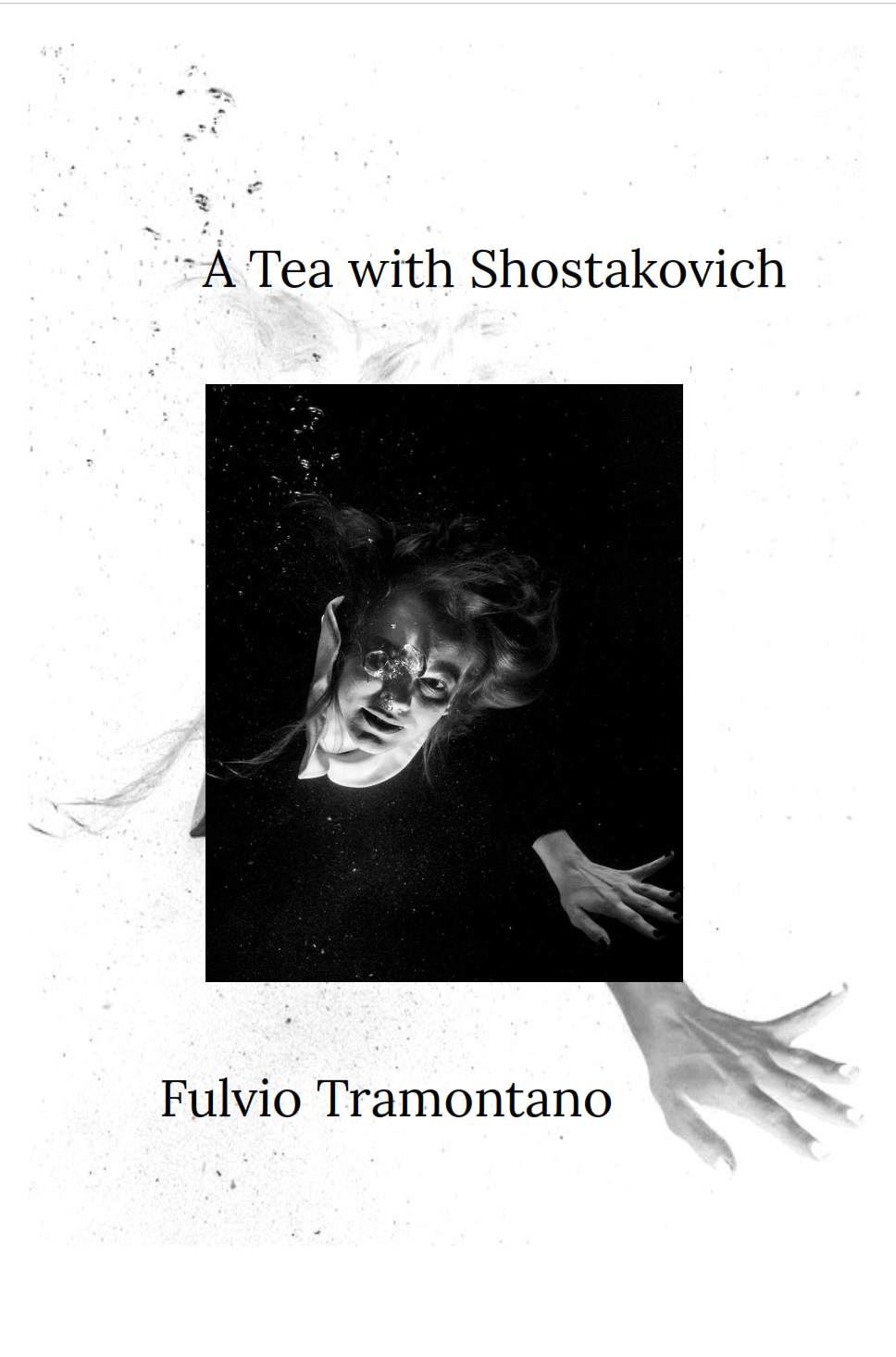 Animalcule is Anthony Riddelll's novella which tells the extraordinary tale of Dr Bingbang and a rich cast of unlikely characters doing even more unlikely things. Illustrations by the author.
New anthology of forty-two poets
Macaulay Station, new novel by Graeme Sparkes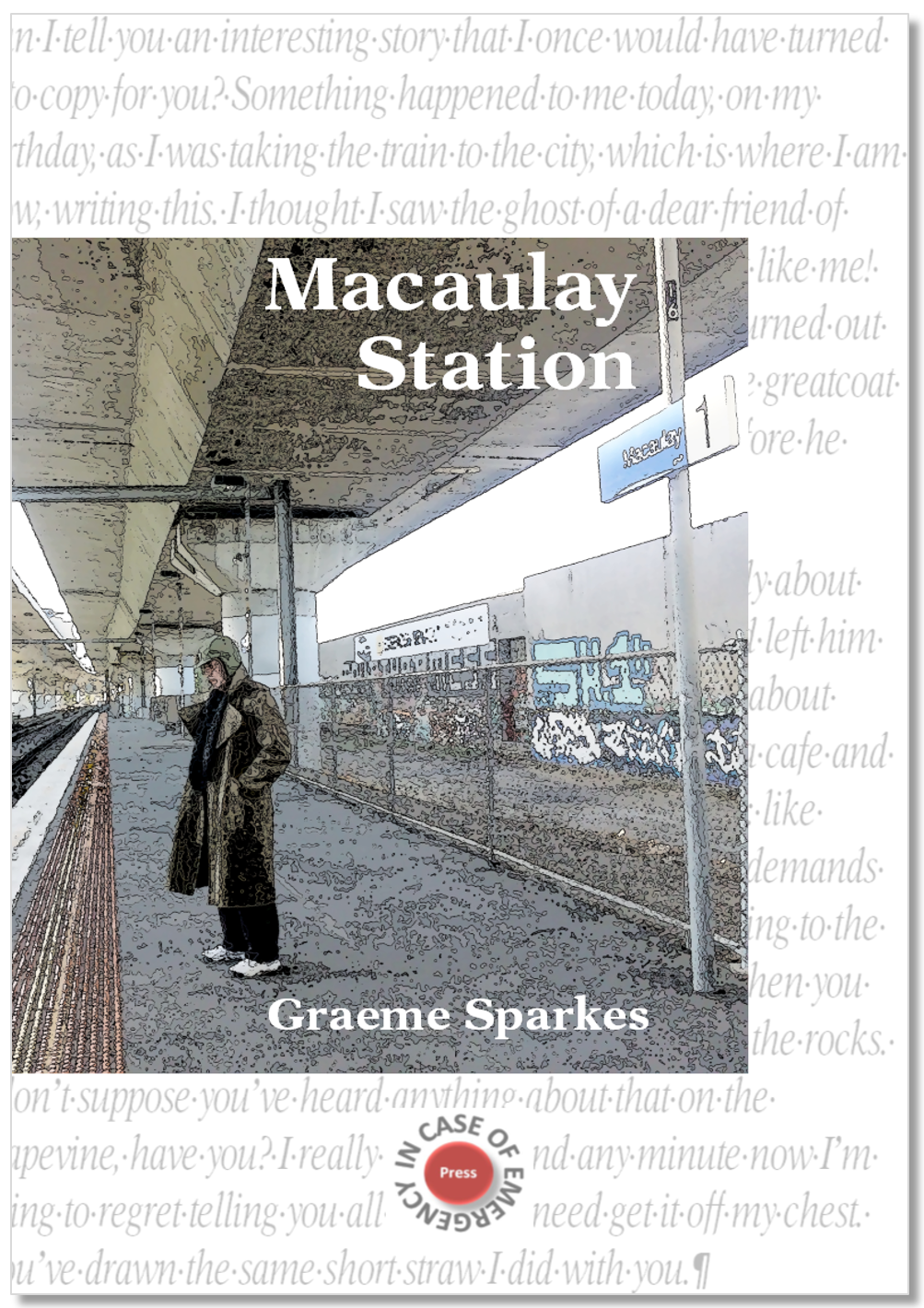 Macaulay Station
was launched on Saturday 24th August by Melbourne writer,
Helen Cerne,
at Eltham Library, amidst the caroling of the magpies and the oceanic roar of the local football supporters.


Graeme Sparkes
is the author of the acclaimed memoir 'You Never Met My Father' and recent winner of the FAW 2019 Jim Hamilton Award for An Unpublished Manuscript.
Macaulay Station
is a poignant and loving portrait of a man in a crisis of his own making, a crisis which only deepens with every move he makes to extract himself. It is a lament and a celebration for Frank Munro, once an award-winning journalist, now a casualty of the technological revolution and the personal and social changes of time.

Five chapbooks published and available now!
We are proud to announce the publication of five new chapbooks of poetry. This is an exciting and diverse series of chapbooks. Don't buy one; buy them all!


Palmistry
Christopher
Ringrose

Christopher Ringrose's elegant and sophisticated verse explores mysteries, joys, experiences as they unfurl over decades. These are gentle, explorative, contemplative, but always surprising poems which repay reading and re-reading. Palmistry is the record of life which no one ever predicts.


The eye as it inhales onions
Lika Posamari

Presenting these intensely personal but always outward-looking poems, Lika Posamari explores the pain, strength, and wisdom that women draw from the complexity of their relationships across generations. These poems invite the reader to share Lika's startling, uncompromising, but ultimately triumphant conclusions.


The Geometry of a Thought
Gavin Mndawe

The poems in this collection are playful, energetic, and electrically intellectual. Influenced by the rhythms of rap and its inventive exploration and stretching of language to uncover new and unexpected connections, Gavin presents a collection which is simultaneously joyful and provocative.


Lightly, on the Skin
Em König

Em König has assembled a collection which experiments with forms and structures to present his ideas in poems which display themselves like carefully constructed scenes of a single work of theatre. His poetry is unmistakably personal, but never solemn, never self-important or self-obsessed. He shows how the most important touches may only initially touch us lightly, on the skin, but which may reverberate forever.


real and unreal
Stephen House

Stephen House's poetry is startling, direct, and fiercely honest. His poems hold your gaze while challenging you to look away. Stephen's poems are a masterful assertion of the existence and persistence of beauty, uncompromised, unblemished, unconquered. Stephen won the 2018 Goolwa Poetry Cup with a performance of two of the poems included in this collection.